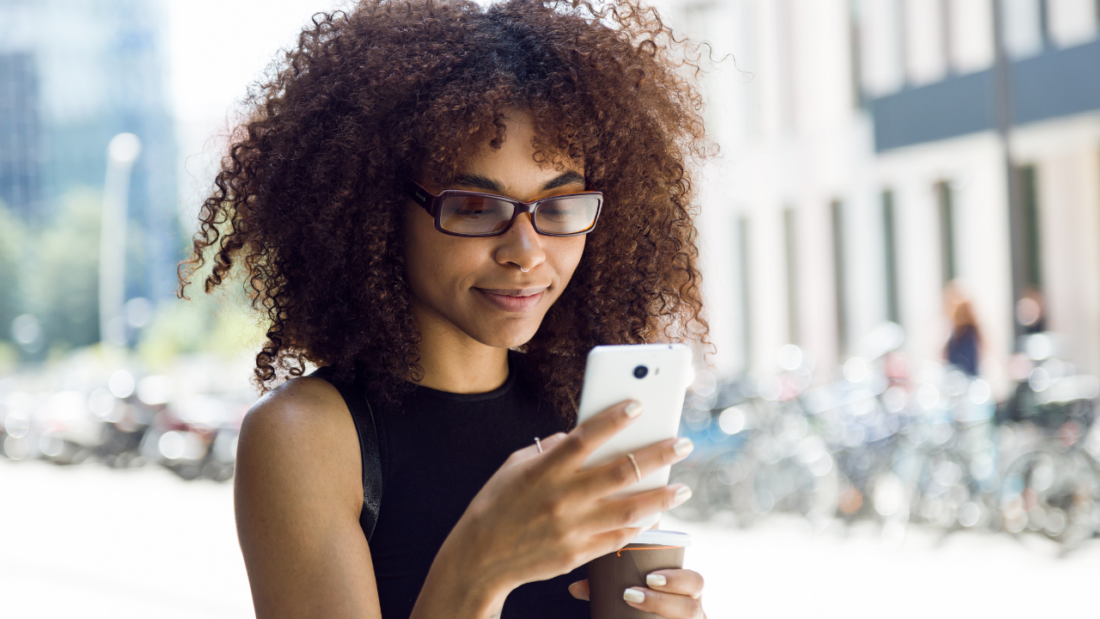 The Instagram Algorithm Decoded…For Now
Are you trying to crack the algorithm, hoping that when you do, it'll lead to more sales on Instagram? What is an "algorithm" anyway? The algorithm is the unseen force that decides what content ends up in your Instagram feed. It's different for every person on the platform, and it is based on your:
Relationships:

Who it is that you follow and engage

Interests:

AKA what you search for, what you like, and what content you typically comment on

Relevancy:

Is the topic trending, and does it fit into something of interest to you
How marketers can work with it
If you are trying to optimize your reach on the 'gram, you need to fine-tune a few things. For example, who your audience is and what types of content speak to them.
Here's the skinny on how to work the Instagram algorithm like a boss for 2023:
First things first, follow Instagram's community guidelines. If you play by the rules, you'll increase your chances of reaching a wider audience.



Create reels that will have your audience hooked. Short-form videos are hot right now on Instagram, and the platform gives you tools like templates, trending audio, caption options, etc., to make entertaining and likable reels.

Make sure your content is relevant to your audience. Do your research and find out what type of content your audience likes and what they are looking for, and then tailor your posts accordingly.

Engage with your audience. Respond to comments and messages and interact with other users. Build relationships to show that you're a real person.



Use hashtags like a pro. They're still a powerful tool to help your content reach the right audience. Review your keywords and add them to your captions. If you don't have an opportunity, add the keyword as a hashtag at the end of your post.



Be consistent in your posting. Plan your content, use a scheduling app, and make sure you're consistently posting on the platform. Make it a goal to post a certain number of times per week and remember to post on the weekends!

Create a multi-sensory experience for your audience. That means mixing it up with reels, photos, written content, and longer-form videos.
Remember to interact with your audience – we would argue that engaging with your audience and potential clients is THE most important algorithm hack. Use engagement stickers in your stories, ask polls, etc. Anything that will create a conversation.
Stories are also a big deal on Instagram. You can post stories up to 60 seconds long, but we recommend keeping them shorter. Why? Because the whole point of stories is to get engagement, and if you've got a 60-second story without any breaks, most people will scroll past it and not listen to what you've got to say.
By following these tips, you'll work with the Instagram algorithm like a pro, increasing your reach, driving engagement, and ultimately sales. Tell us which hack you are excited about!
Are you juggling all the balls, and social media is one of them? Do you know what you *should* be doing versus what isn't best practice? Contact us today to learn more about the Social Edge Marketing Society, a tight-knit crew of go-getters who gather weekly to learn the latest tactics for killer marketing results.