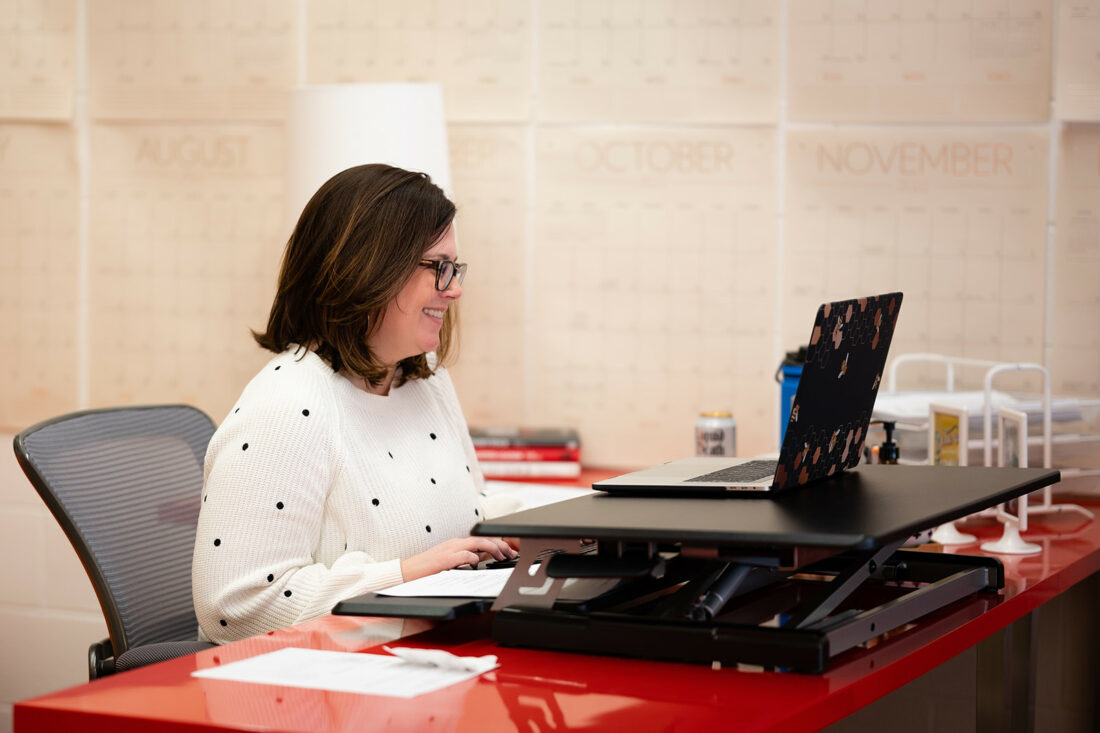 Meet Kati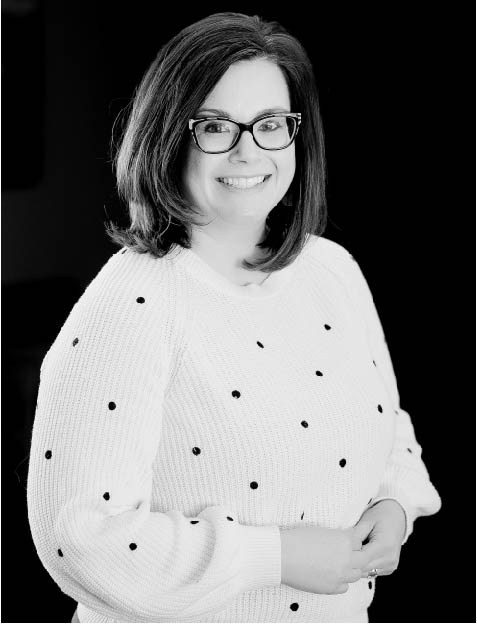 Hello! My name is Kati Sletten, and I am the newest Project Manager at Brand Yourself. I grew up in Minneapolis and attended The University of St. Thomas, where I graduated with a degree in Entrepreneurship and a minor in Communications. My professional background is rich in various industries, including marketing, education, and finance.
I have spent my entire life looking through an artistic lens. I was covered in paint as a young child helping my mom with various art projects. Immersed in visual elements throughout my teen years, I was determined to be the next Andy Warhol. As I matured and sped into adulthood, I focused on creating a meaningful life filled with art and happiness. I have carefully selected the organizations I have been a part of, whether professionally or through volunteer work. Regardless of the industry, I have always wanted to make a difference and better the lives of those I was serving. I have worked hard to grow professionally by following my true passions and ensuring my core values align with the projects I manage and create.
Today, in my spare time, you will probably find me outside with my husband and our ever-so-curious son, Jack. I may have my hands covered in paint or dirt at any time. I enjoy cooking, reading, and spending time with my entire family, especially my nieces and nephew. This work is never easy, but it certainly is worth it.
Personal Manifesto
I believe everyone has a story, and much like snowflakes, no two are alike. I believe in kindness, and helping others is one of life's greatest gifts. I believe that family is the most important thing in life, next to our Maker. I believe that sometimes friends become family because love can blur DNA makeup. I believe that work and life can harmonize, and it is crucial to celebrate everyday wins, big and small. I believe that home is where you shed the remnants of the day and restore yourself for tomorrow. I believe perseverance grows in those who take risks and don't give up. I believe that success is given to those who are resilient yet intuitive. I believe in always doing your best work, being proud of your accomplishments, and cheering on those beside you. I believe there is beauty in every day, and simple is good. I believe each day is a gift as you are not guaranteed tomorrow. And of all courageous pursuits, I believe there is no greater life than one well-lived.