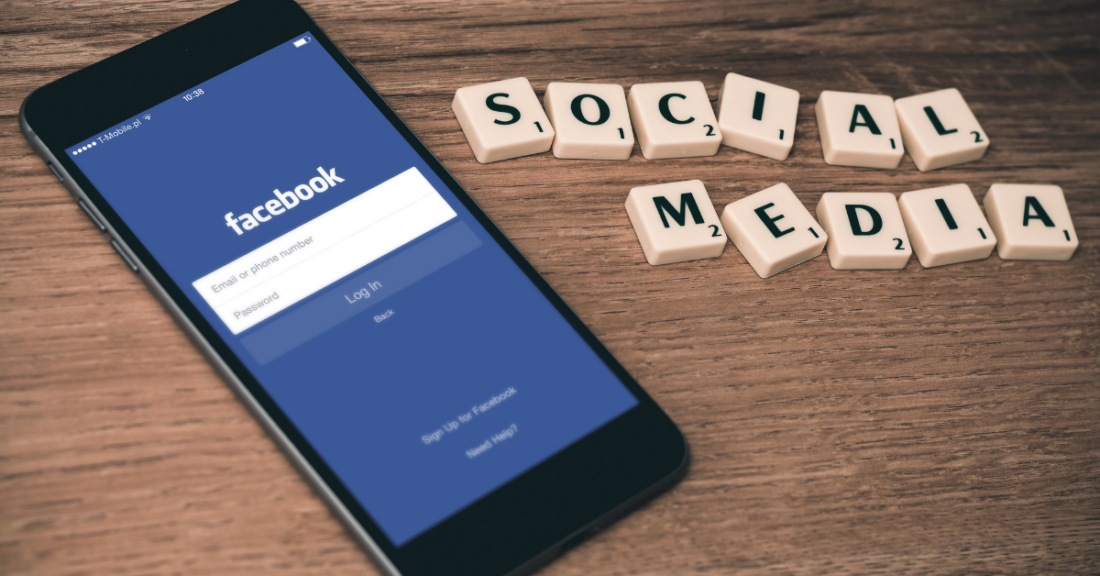 5 Easy Steps to Creating a Social Post!
Creating content can be very fun, but also challenging and time-consuming. At Brand Yourself, we produce our custom stock photos, videos, and copy, which provides our clients with original and unique content. Marketing may be our job, but that doesn't mean we don't get stuck on what to create. Here is our tried and true process for creating a thoughtful and effective social post.
Planning – Step one of anything is to make a plan! When we start planning for our content, there are a few things we look at. We make sure to look at what is working and not working, what we can do to make our posts stand out, and how can we make it different from others in the industry. After you have started to get a better idea of what you want, then you'll have to start planning how to create it all! A couple things to remember when planning for content are:
Contact everyone you need help from – whether this is the place you are going or if you need a co-worker to go with. You'll need to make sure everyone is available to that day.

Making time to get the content – sometime, you will have to travel farther to collect. You will want to make sure you calculate the drive time as well as the collection time.

Having all your equipment – Remember to have all of the material (cameras, microphones, tripods, etc.) charged and with you.
Gathering – Collecting content can be time-consuming (if you don't plan ), but very fun! Gathering all your content is everything from getting props to taking photos/videos and writing the copy. This step is making sure you have everything you need to create the post.
Editing – This is the step where magic happens! You have planned and gathered, and now it's time to put it all together. You'll need to make sure your videos and photos are edited to fit the platform you are working on. Once those are sized correctly, you can add your copy with the videos/photos and watch your plan come to life! YAY – but wait, there is more!
Scheduling – Once your social post is created, you'll have to schedule it. You can do this right on Facebook or, to make it easier on yourself, you can have all of your social media sites in one convenient location on a social scheduling software. A few that we have used are Hootsuite, HubSpot, and Sendible! These make scheduling a breeze.
Measuring – The last step to creating social posts is one people sometimes overlook. However, it ties in with step one. It is measuring! Measuring a post means that you look at how it is performing. This will give you insights as to how to best approach your next social posts!
Happy Creating!