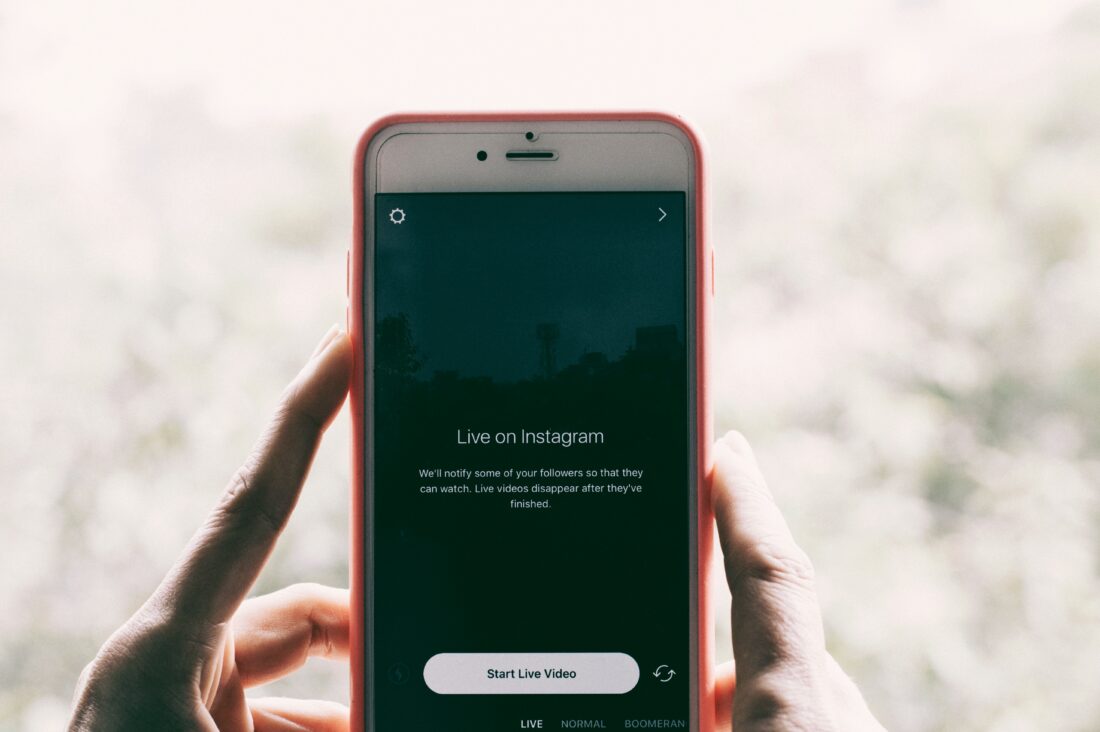 Instagram's New IGTV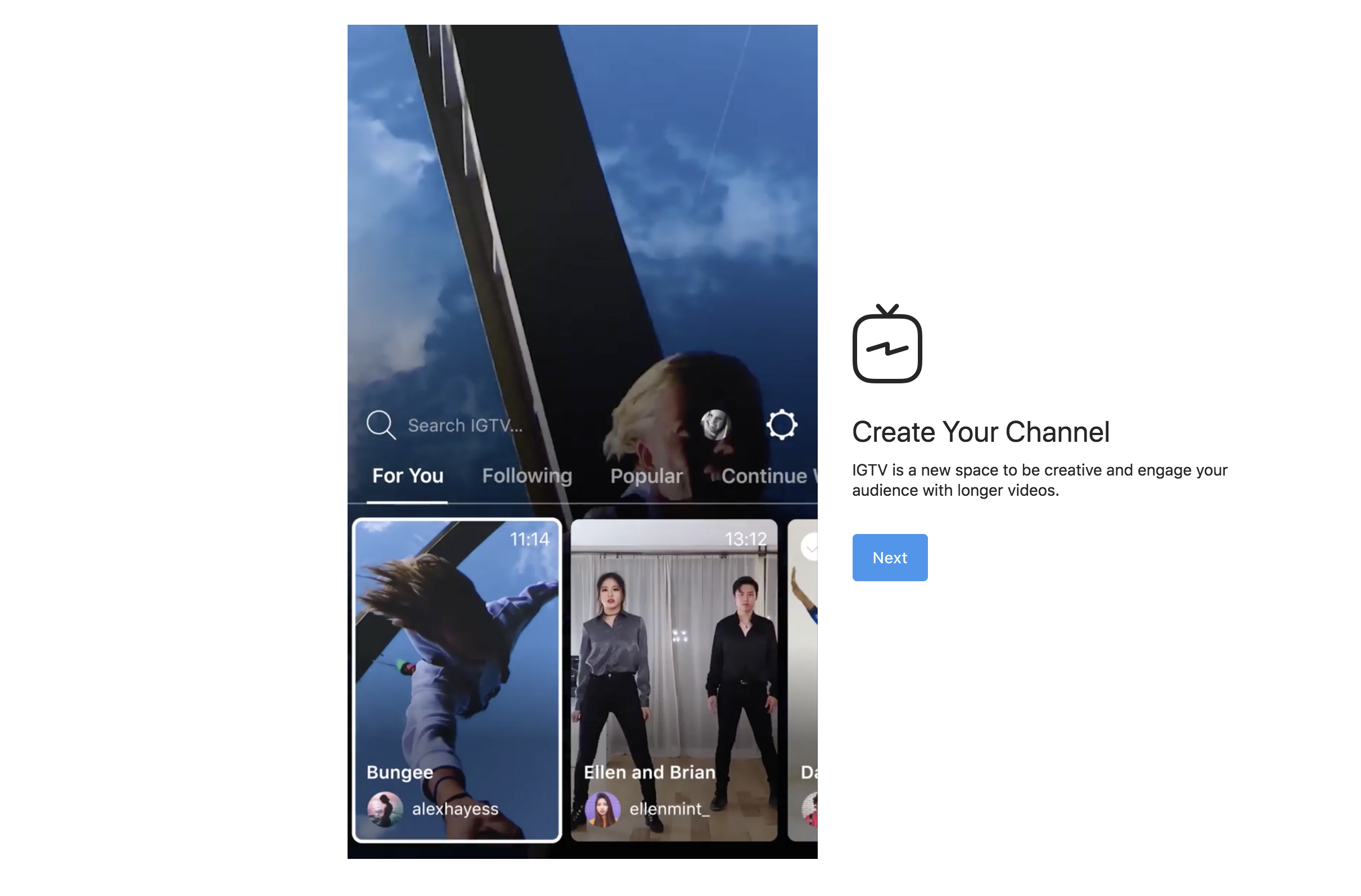 Instagram just launched its new program IGTV – a new app with the ability to watch and upload vertical videos under an hour in length. IGTV can be accessed from Instagram's home page, but can also be downloaded as a separate app. The intention of IGTV is to seemingly make it like real TV. The minute you click the icon in the top right corner videos begin playing and the creators are the channels. Users can also like, comment, and send videos to friends. Anyone can be a creator as well, just upload in the app or on the web to start a channel.
The program will also be useful for business users. The longer videos make it easier for deeper storytelling and to make connections with new audiences. With Instagram's global users reaching numbers near one billion, discovery of a brand will be easier.
Some things to remember when making a video using IGTV:
Avoid distracting sounds, viewers may get annoyed by all the sounds
Add links in the video description to any website you mention to create traffic
Use hashtags in the description and respond to comments
The intent for IGTV is for users to be engaged longer with videos. At the moment, the program hasn't added ads and has hopes of leaving it that way since creators aren't getting paid for the content they're posting. Videos also can't be created directly in the app, it must be upload from an external video file. IGTV at the moment is strictly mobile and its current functionality makes it hard to tell how it's all organized or to discover new people that Instagram hasn't just sorted for each individual user. The intention of IGTV is to compete with the giants in the video platform realm, such as YouTube.