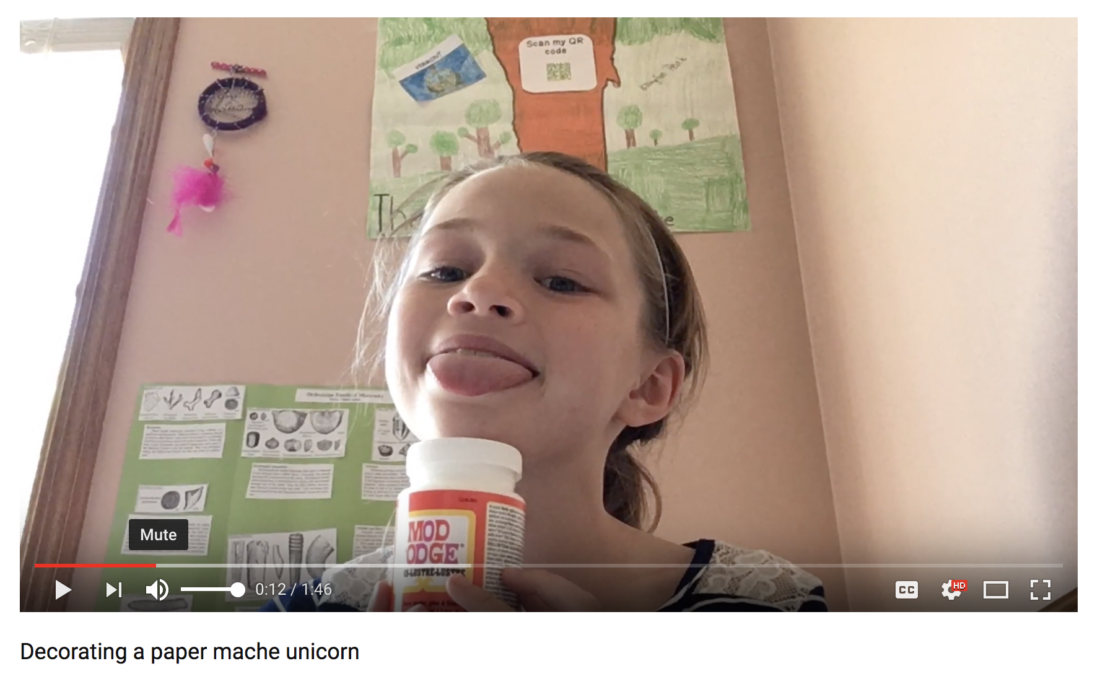 How to Make a Time-lapse Video
A note from the Founder, Tami. This blog was submitted by our Chief Troublemaker, Addison Enfield. Addison is my 11 year old daughter. She impressed me one afternoon by completing a time-lapse video as she was working on an art project. Take a peek at the original video, then if you're curious on how she made it — read on! She's a pretty smart cookie!
Introduction
Would you like to know how to make a time-lapse video to boost your business? Well that's good cause in this blog I am going to teach you. Are you ready, lets go! Please note, this tutorial is for iPhone users. Sorry Android peeps.
Step 1
Get the app "iMovie" this app will help you use your own pictures and videos from your camera roll and put them all together to make one awesome time-lapse video.
Step 2
From your camera and go to the bottom and scroll to the far right over to "time-lapse". Time-lapse yourself doing whatever it is you are making the video about.
Step 3
Open iMovie and click Projects->Create Project->Movie.Upload the video you just took from your camera roll.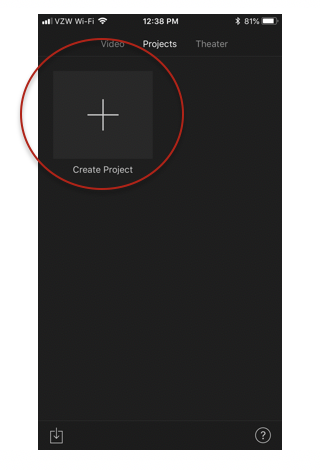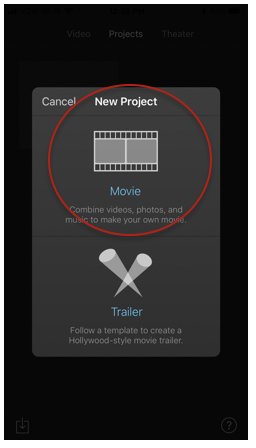 Step 4
Make your voiceovers; this step is kind of tricky but once you get the hang of it is as easy as breathing. I will walk you through it…
On a tablet or iPhone move the scale to where you want to have your voice put in.
Tap the little "plus" sign
Tap "voiceover" and once you're in a quiet, calm place hit record and say what you want to say. Then hit "accept".

(The voiceover is totally optional!)
Step 5 (The last step, also optional)
Add music! This is the same thing with the voiceover in step 3. It is kind of tricky but super easy once you get the hang of it, now let me teach you how to add music…
Move the scale to where you want your music to start.
Hit the "plus" sign.
Tap "audio", tap "theme music", tap on them to hear them, then click "use".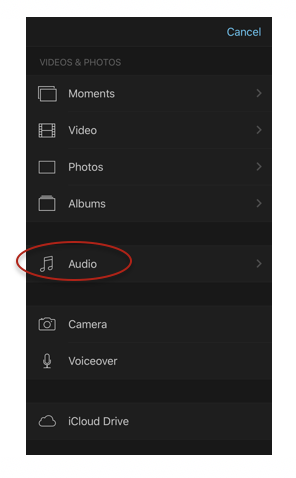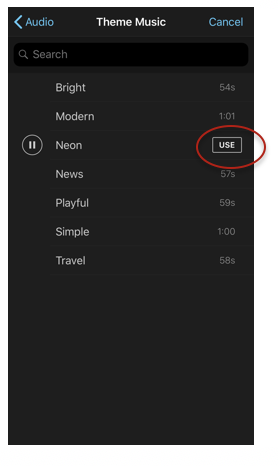 Conclusion
This is how you make a time-lapse video using iMovie!
I really hope this helped all of you make your businesses stronger, if you have any questions, comments, or concerns let me know by emailing me at addisonenfield@gmail.com.
But let's be real, you can email my mom at tami@brandyourselfconsulting.com if you need anything!