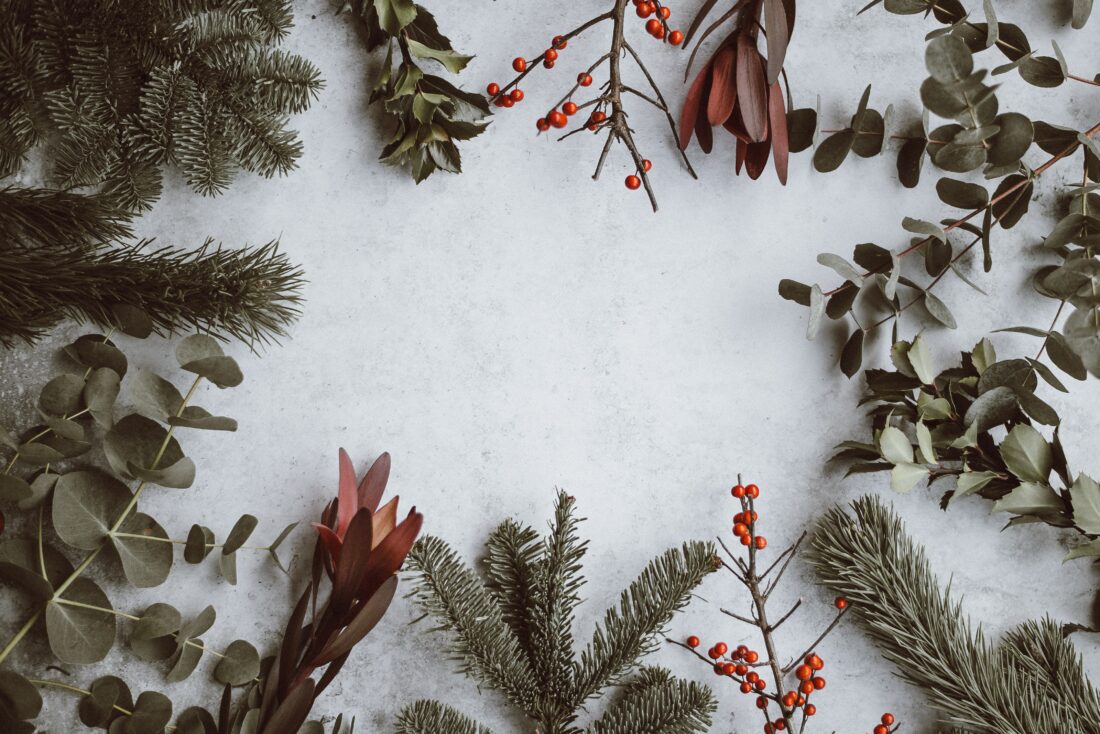 10 Tips for Creating a Holiday Marketing Plan
The holiday season is upon us! Are you ready? You're already late. There is no better time than now to start thinking about your holiday marketing plan. The earlier you can start planning your holiday strategy, the better! Here are 10 tips to help make you stand out this holiday season:
1. Plan ahead and set a goal, this could be to increase sales or brand awareness.
2. Offer exclusive deals, gift guides, or promote a new product or service.
3. Don't focus only on selling product, sell your brand!
4. Make sure you have the inventory to support your efforts.
5. Make it a personal experience. Focus on holidays that are important to you and your business.
6. Tis the season for giving. Determine if there are any volunteer opportunities or charity organizations that are important to you and your business.
7. Emphasize customer loyalty and boost user engagement.
8. During this time of year email strategies tend to have larger returns.
9. Be memorable and stand out! Tell your story and be authentic.
10. Know your audience and what they really want this year.
{{cta('b7e4e61d-74df-4e43-b4d0-34559a49394a')}}