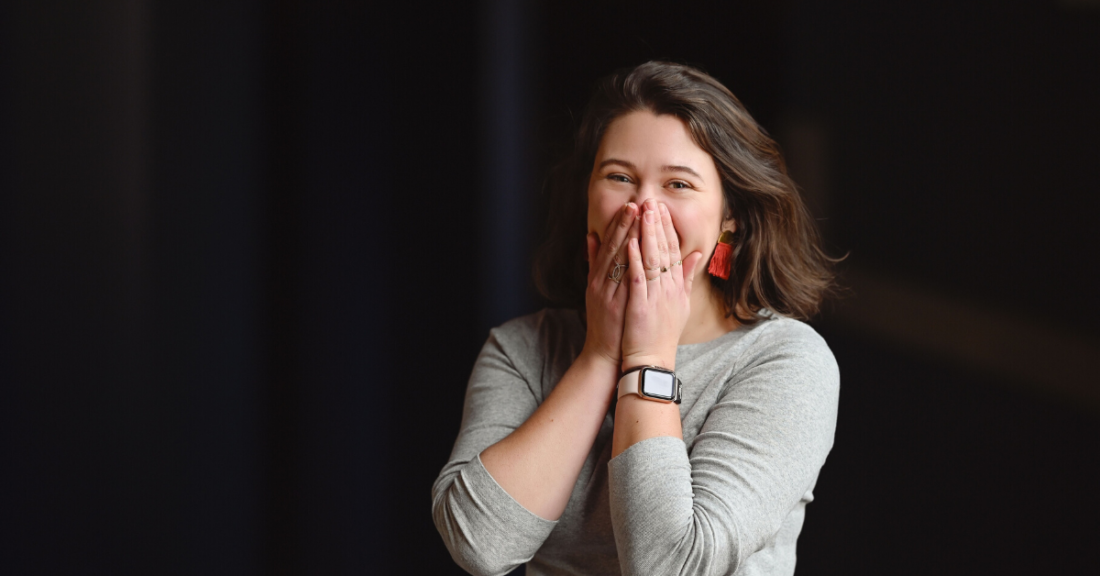 Meet Hanna!
Hello, fellow creatives! My name is Hanna Bubser and I am thrilled to be joining the Brand Yourself team as a Content Creator. I grew up in Northfield so I'm treading on familiar turf, but I left for Saint Paul after graduating high school to attend Hamline University. I completed my degree in May 2019 with a major in English and a minor in Digital Media Arts.
Writing has always been my first love. I've been writing short stories, poetry, and journalism pieces for as long as I can remember. It gives me a rush of adrenaline when I find the perfect words to convey a message. I have written for a variety of publications, covering everything from the Twin Cities music scene to automotive repair and all that falls in-between. I am especially excited to work on the different areas of expertise within in our client base, and help give each of them a unique voice.
I am honored to be working in the presence of such strong, hard-working, and supportive women at Brand Yourself. Our team is a mighty force, full of ideas and experience. When we put our heads together, some amazing things happen!
When I'm not copywriting, I can usually found reading a book (typical English major, I know), hanging out at a coffee shop (there are always new ones to try — I have a running list!), cooking dinner with my boyfriend (we love meal kit subscriptions), chatting with friends (either over Snapchat or in real life…my friends are located all over the map!) or listening to public radio (Minnesota Public Radio News is ALWAYS dialed on in my car).
I fell in love with the community of Saint Paul during college, so naturally I never left. I currently share an apartment with my boyfriend Austin, our friend Tyler, and our silly kitten named Winslow. We like to watch movies (or sometimes trashy reality television) together and drink good beer, although Winslow prefers water or milk.