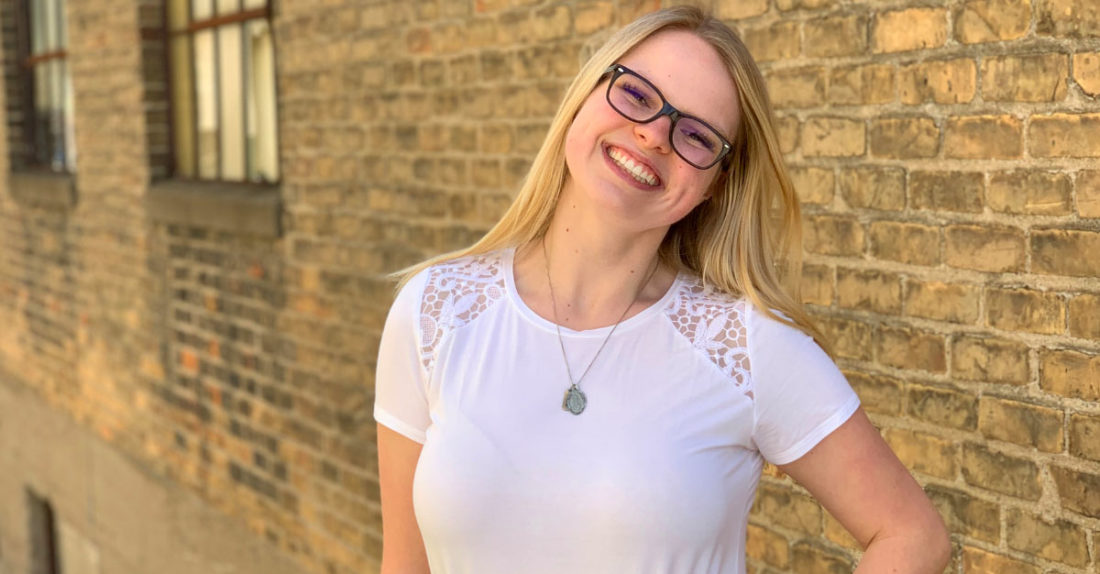 Intern Expectations Part 2
I cannot believe that I have been at BY for a whole month. These past couple weeks, a number of new, interesting, and eye-opening events happened in my life. The biggest event being that I finished my sophomore year of college! In reflection on these past couple of weeks, gratitude is the first word to come to mind. I have been so blessed by Tonya, Caity and Tami. They have shown me nothing but love and support with all the ups and downs in my life this past month. I would have never expected to have such a fierce friendship with these women, but I am so grateful that I do.
There has been a lot to learn throughout this past month regarding different apps or websites we use to manage our clients. Every single day I am given a new opportunity to learn. I am given different tasks that allow me to see every single part of the company, big and small. I get to edit videos, do editorials, go visit clients who are sometimes a road trip away, and so much more! This internship has already given me so much experience and inspires me to continue to work hard every single day. I am so excited to see what I will learn this next month at Brand Yourself.